Wow, blink & you miss updating your blog for many, many months! We are heading towards December, it approaches rapidly I am getting myself organised for an exciting wedding fair in Leeds at the end of January. So many fabulous suppliers some I know, others I insta stalk & cannot wait to meet take a look see at the awesome Til death site for fair times etc.  hope to see you there x  
---
COVID 19 update I am creating & despatching orders while the post office is still processing parcels, my local post office is open & my home is virus free. Deliveries are a little ad hoc as they are centred around essential trips - but as I need fresh fruit & veg orders are sent out every week. Please note I only use catering quality bamboo & always keep rigorous hygiene standards - I always thoroughly wash my hands before beginning any work. Finished items are cellophane bagged & I am the only person who physically touches cake items - we...
---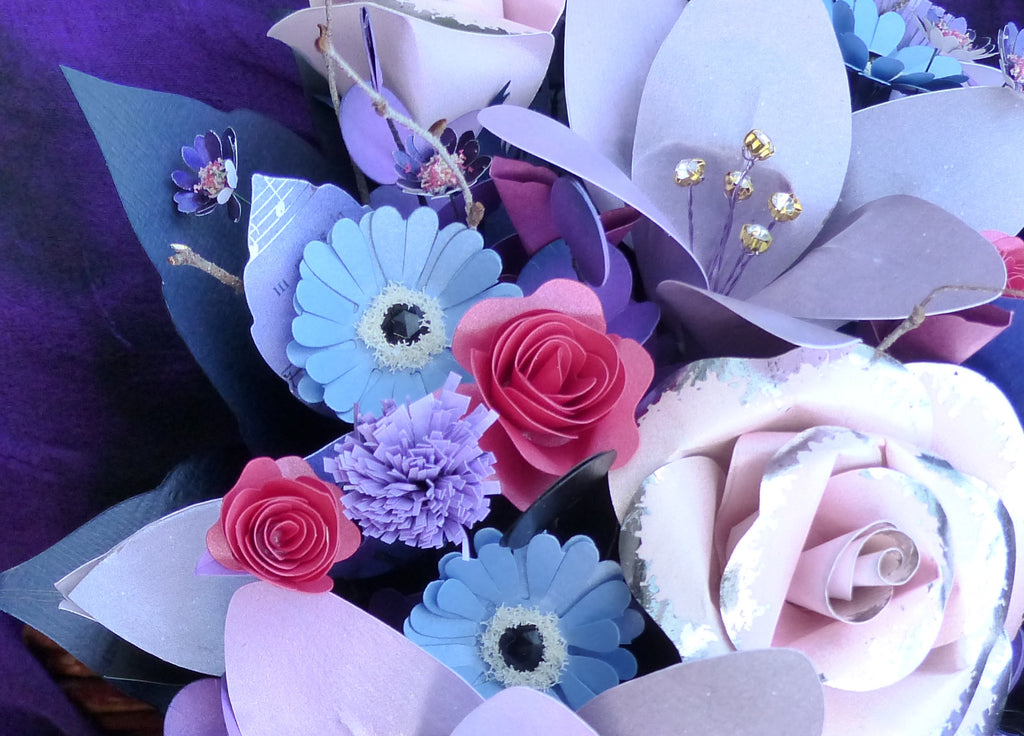 No prizes for guessing that Jenn & Adam's flowers had a galaxy theme - my title maybe corny but their flowers were anything but corny. I met Jenn 2/3 years ago at (I think) Whitby Goth Weekend or maybe a Leeds Steampunk market - where we met is hazy as I have met Jenn & Adam across numerous markets over the intervening years but they always bought a smile to my day & a headband from my stand. We would witter about random things, wedding flowers, weather … and then they set a date... all of our chats would have...
---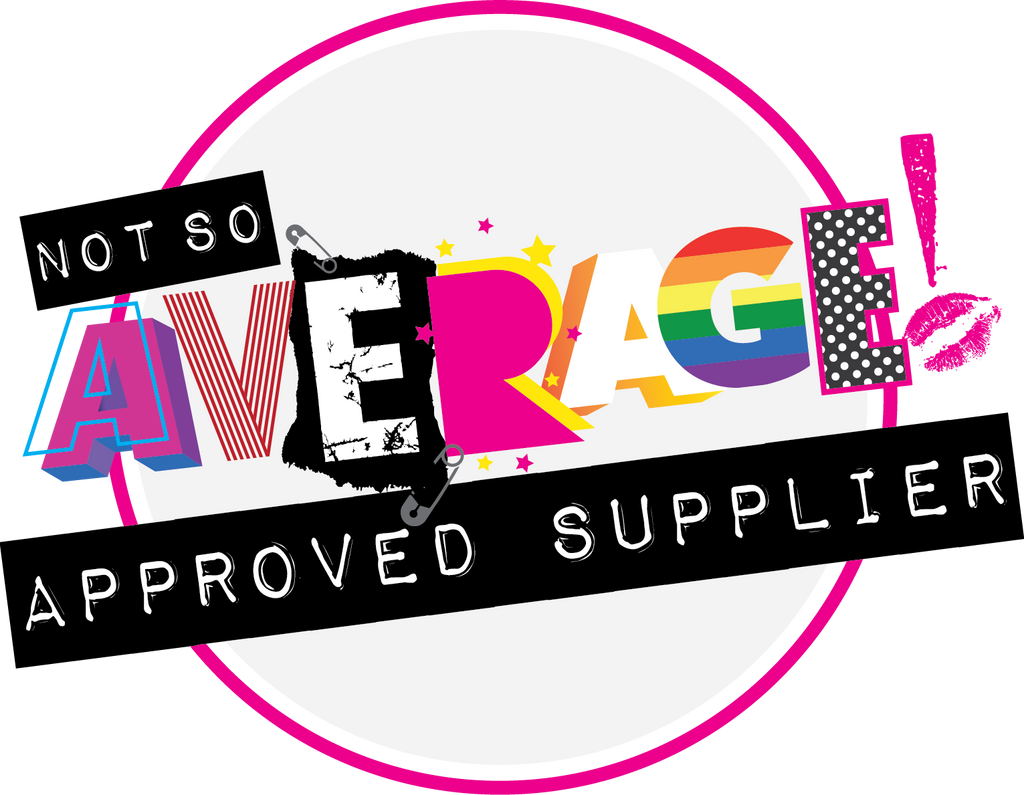 Obviously we will shout about new directories we feature in but this one has some amazing suppliers in. In September I had the pleasure in taking part in the fabulous 'Not so average' wedding fair - oh my what jaw dropping suppliers were there - I don't have words for the amount of sheer talent contained in one tepee - just Wow! Take a look here at the great group Nicola got together
---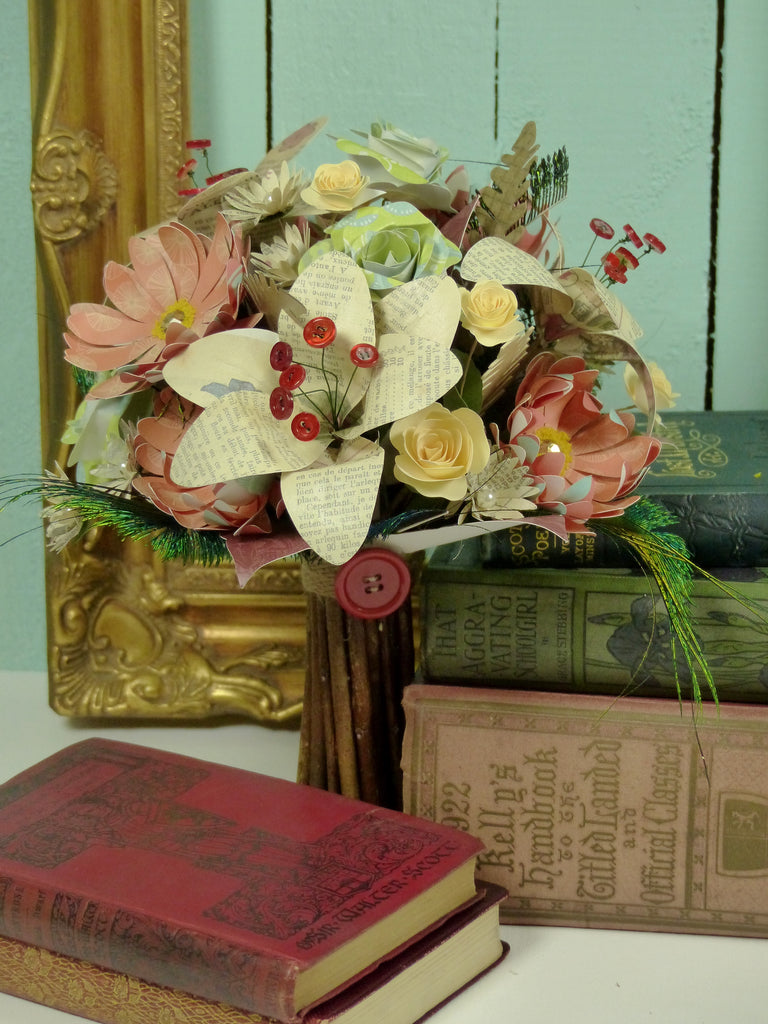 Well a wedding fair in High Wycombe to be exact The fabulous Tiny wedding fair tailored especially for people who want to elope or have a smaller scale celebration. Really looking forward to meeting some twitter friends, catching up with old friends & being able to sleep like a starfish (I'm travelling alone - Mr Jackdaw is super busy & unable to chauffer me) I will try to take lots of pics as I am sure you will be as excited as I am to see this new style of wedding fair Here is the link for the fair tiny...